Size: 15"W x 15'L
*Due to size and weight, this item is not available for Pick-Up.
$144.00 for 6 hour rental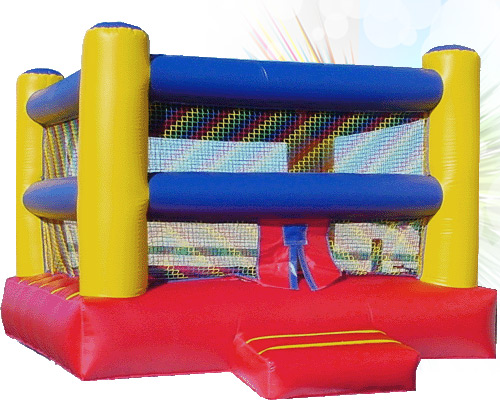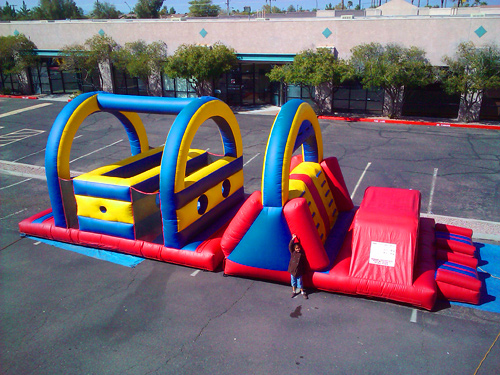 >Gloves and protective headgear included.
>Additional hours and overnight rentals are available.
Please call for a price quote.
>This item is not available for Pick-Up. Price includes delivery.
>Generators are required when area does not supply a power source.
>Offering this interactive boxing ring and other fine products to the residents and communities of Gilbert, Mesa, Tempe, Chandler, Phoenix, Glendale and other surrounding areas.
Here are our other Interactive Inflatables!